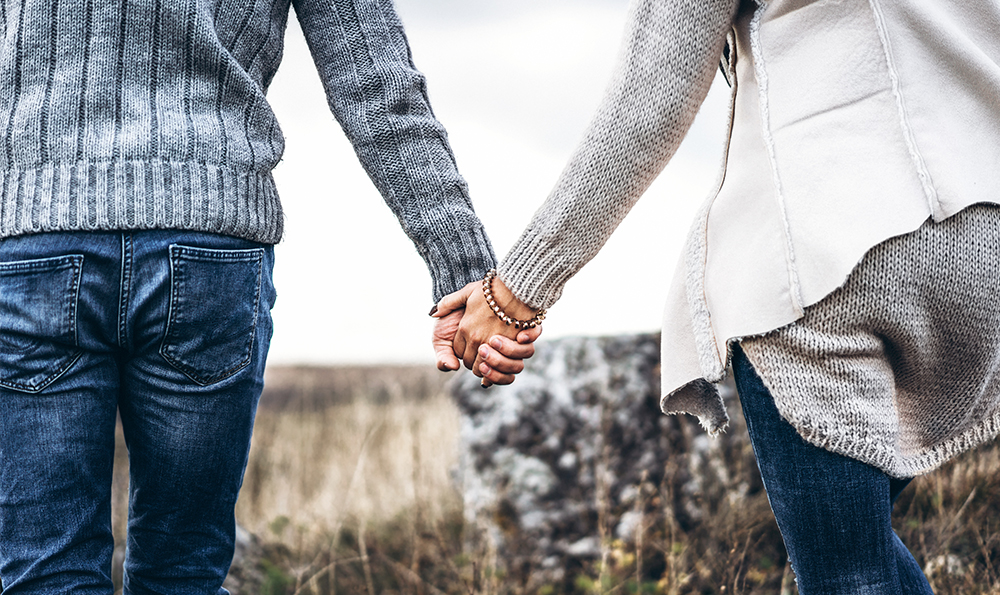 RELATIONSHIPS
RESTORED
Sometimes the people closest to us,
and those relationships that matter
most, can be the most challenging.
The right tools and support
can transform everything.
FAMILY AND COUPLES THERAPY
Do you often find yourself arguing with your partner? Do you find yourself frustrated and hurt by your family, but you aren't sure why? Have you and your family experienced a significant change or trauma that is impacting the way you see the world? Or maybe you or your loved ones struggle to maintain good mental health, and you want to work through it together.
The people we grow up with and the people we spend the most time with have an impact, both positively and negatively, on our mindsets and behavior. They can be there as support in hard times, or cause us pain when they react differently than we need them to.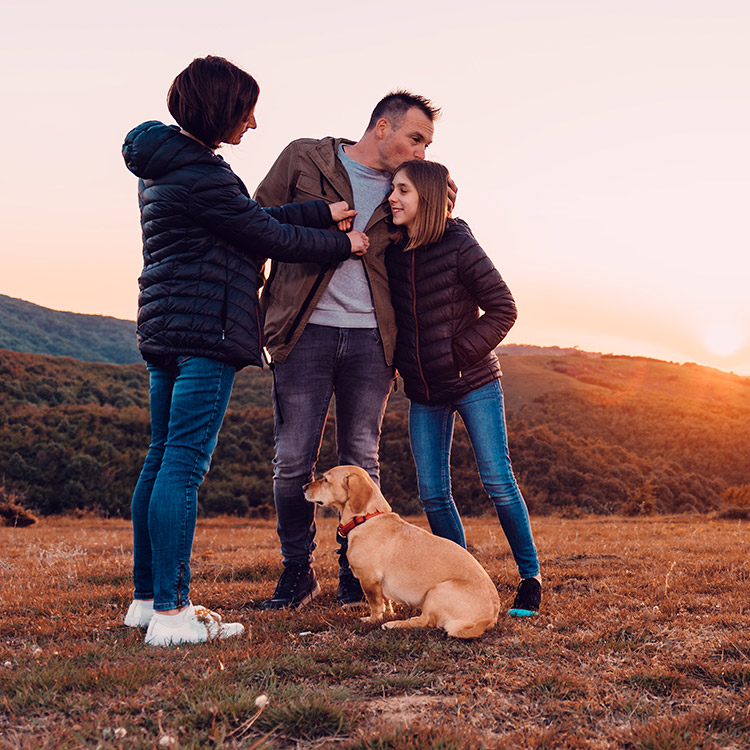 Family and Couples Therapy sessions provide a safe space for understanding and growth as a team. Learn effective coping strategies and strong conflict resolution skills to decrease anxiety, stress, depression, or other challenges caused by social dynamics. This form of therapy can significantly contribute to the healing process, and appointments can be regular or intermittent, depending on your unique situation and needs.
If you think you and your partner or family could benefit from counseling,
reach out today and we'll connect you with a therapist
to begin your family's healing process.
"Water's Edge knows and understands the courage  
and the grace it takes to be on this journey."
– Former Client