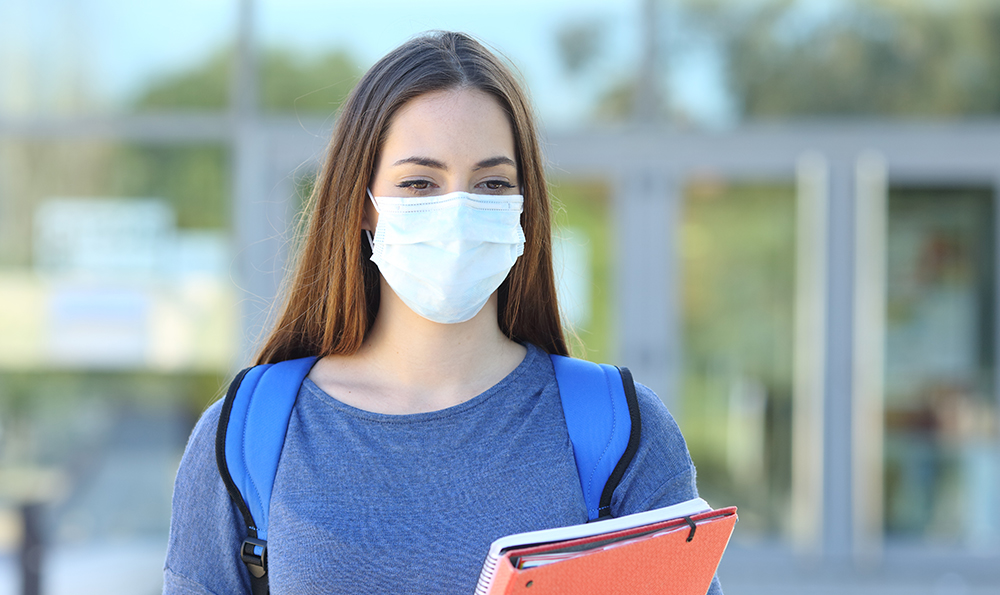 COMMITTED
TO STUDENTS
Helping teachers, counselors,
and schools support the
mental health and well-being
of each unique student,
one individual at a time.
Today, more than ever before, the mental health challenges facing students are overwhelming. Students face increased depression, anxiety, trauma, eating disorders, and suicidal ideation at alarming rates. Environmental stress also plays a significant role in their well-being due to their cultural climate, home and school stress, and relationship issues. This can create a weight that can feel unbearable.
Through Water's Edge Counseling & Healing Center, youth of all ages are finding hope and healing, as well as tools to navigate their unique situations. Our team of therapists partners directly with schools to attend to each students' needs and concerns. We believe that by joining with schools and families, we can provide the care essential to protect each student's mental health and obtain the resources necessary to meet their personal goals.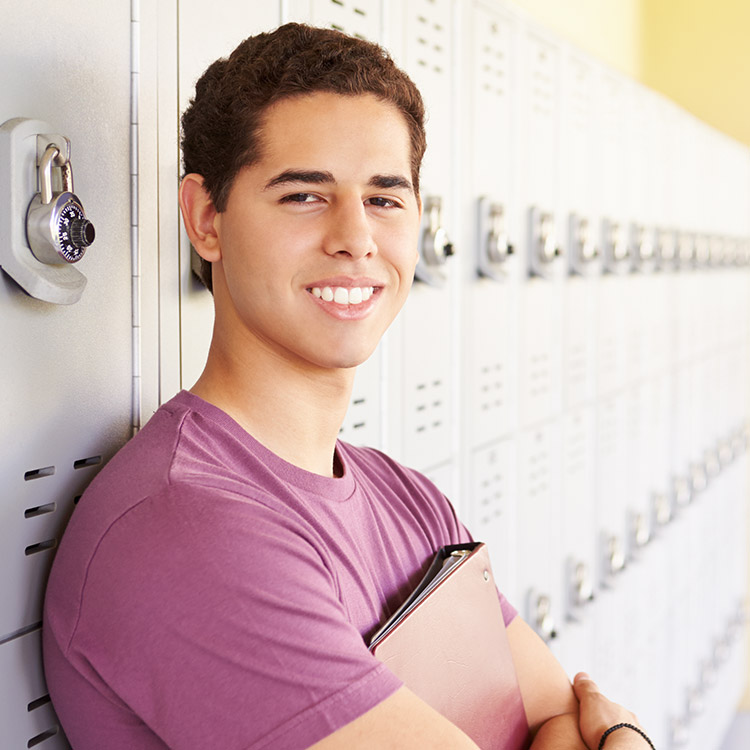 Water's Edge Counseling & Healing Center has several contracts with local schools. This includes providing individual therapy services to students who are navigating challenges including anxiety, depression, grief, trauma or eating disorders.
For a step-by-step guide on how to set up services, click the button below.
If you're interested in learning more about these services
and exploring if they're offered in your child's school,
please give us a call or talk with your child's school counselor.