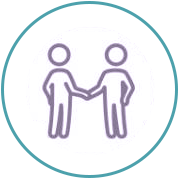 Step 1:
You've Been Referred to WECHC
A school counselor or other school official has directed you to Water's Edge CHC. Welcome!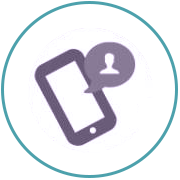 Step 2:
Call WECHC – 952.898.5020
Ask for the Co-Located Services Coordinator.
If the referred client is 18+ they must participate for a portion of the call.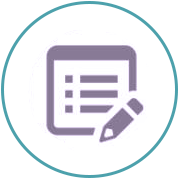 Step 3:
Have the Following Information Available:
Name of referring school

Insurance card with ID and/or group number

Date of birth

Email address

Phone number

Address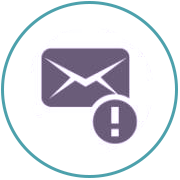 Step 4:
Check Your Email & Set-Up Portal:
The Co-Located Services Coordinator will email you a link to create your client Portal (check junk mail too!). Please follow all prompts as soon as possible. The majority of communication will occur within the Portal.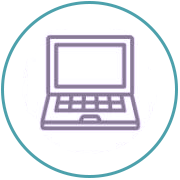 Step 5:
Complete ALL Forms in the Client Portal:
After setting up the client portal, complete all forms & assessments within for prompt follow up & scheduling. Be sure to check your messages in the Portal.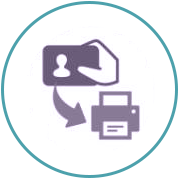 Step 6:
Make Copies of Insurance Card & Driver's License:
Make a front AND back copy of your insurance card, as well as a color copy of the front of your driver's license. If the client is under 18, the copy should be of parent or guardian's ID/insurance.
Step 7:
Complete & Mail ALL Requested Paper Forms:
Mail forms as well as the copies of IDs made in the previous step.
Forms can be dropped off or mailed to:
14551 Judicial Road Suite 100
Burnsville MN, 55306
or fax it to: 651.925.0316
The forms include: Release of Information (ROI), Payment Authorization, Consent for Supervision, SDQ-Parent Assessment (if the client is under 18).
Please Be Aware Steps 1-7 MUST Be Complete in Order to Get Scheduled With a Provider.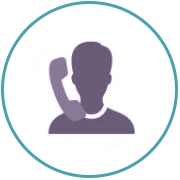 Step 8:
Your Provider Will Call to Schedule an Assessment
Assessment will be scheduled at the school at a time that works for both you & your provider. You provider will give directions to the office within the school building.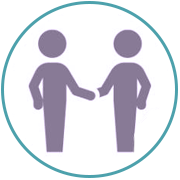 Step 9:
Attend Appointment
You Got This!
Just simply show up at the location & time you agreed upon. After completing the assessment, your provider will determine the frequency of ongoing appointments.