WHO WE ARE
Water's Edge Counseling & Healing Center was founded with the vision of a safe, confidential,
homelike environment where individuals of all ages can come for help on their journey of healing.
We treat a broad range of mental health issues but offer specialized treatment programs
for eating disorders, depression, anxiety, and trauma for both adolescents and adults.
One quality that makes Water's Edge Counseling & Healing Center unique is our whole-person and trauma-responsive approach to care. We understand that all parts of ourselves work together, and if one part is struggling, the rest of us struggles as well. With this in mind, we approach care by attending to every part of self that makes us uniquely human. Our providers are trained in the most current research and treatment methods that take into account our bodies, souls (thoughts, emotions, and will) and spirit.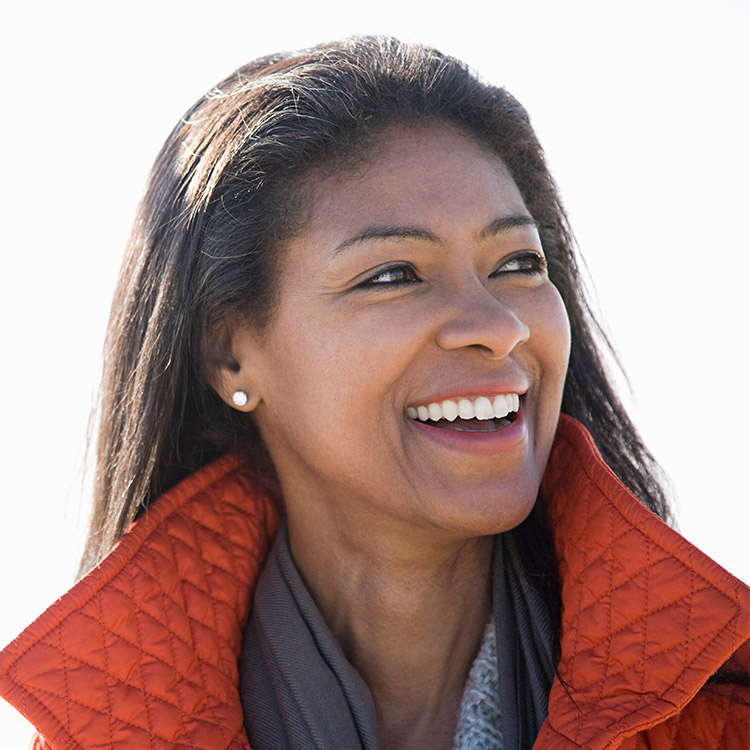 PERSONAL GROWTH
We all desire purpose and meaning in our lives. Our experiences, challenges, and emotions can make finding that purpose a challenging and messy journey – one that none of us should have to navigate alone. Our providers understand what it's like to be on a journey of growth and healing as we require that of ourselves. We'll walk with you on your unique journey, equipping you with new skills, insights, and healing. At the same time, we'll help you find the doors you should open and the ones you should close behind you. Purpose, meaning, and growth… your journey begins here.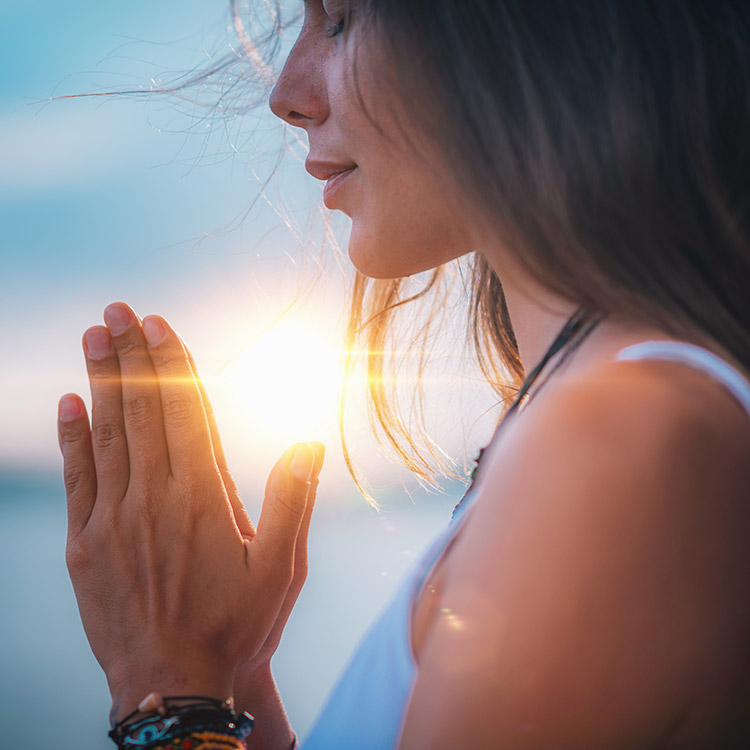 With regards to spirituality, Water's Edge CHC believes that spiritual beliefs and practices can have a strong influence on recovery. Research also supports this belief. As part of the whole-person approach to care, we have staff and resources to help integrate your spiritual beliefs as you desire. There is a specific track of care for individuals whose beliefs align with Christianity. For those whose beliefs are different than Christianity, we will work with you to identify the resources within your belief system that may be helpful for you to access during your journey of healing.
A WELCOMING REFUGE
We know it can be hard to take that first step into a counseling center. That is why we have worked diligently to create an environment that is safe, calming, and welcoming. We frequently hear, "it feels different here …it's not what I expected for a mental health center." or "Water's Edge is the first place I have ever felt safe." That makes us smile.
From the moment you make your first phone call or walk through our doors, you enter a refuge space with us. Trust, safety, care, and confidentiality are essential elements to creating a space that allows you to take risks, learn, and heal.
You are a unique individual, unwavering in your "you-ness," yet you
are changing everyday. We believe our therapists should be the same.
Balancing consistency in expertise and qualifications, yet always
learning and exploring new techniques, means that we can work with and
alongside you much more fluidly. We are not satisfied with yesterday's
therapy style if we believe there is something better today.
This also means that when we match you to a therapist, we consider more than just availability. Who are you, and who are they, and will they be able to offer you the best? You can trust that here at Water's Edge CHC, you will always receive the absolute finest care that we are able to offer, nothing less.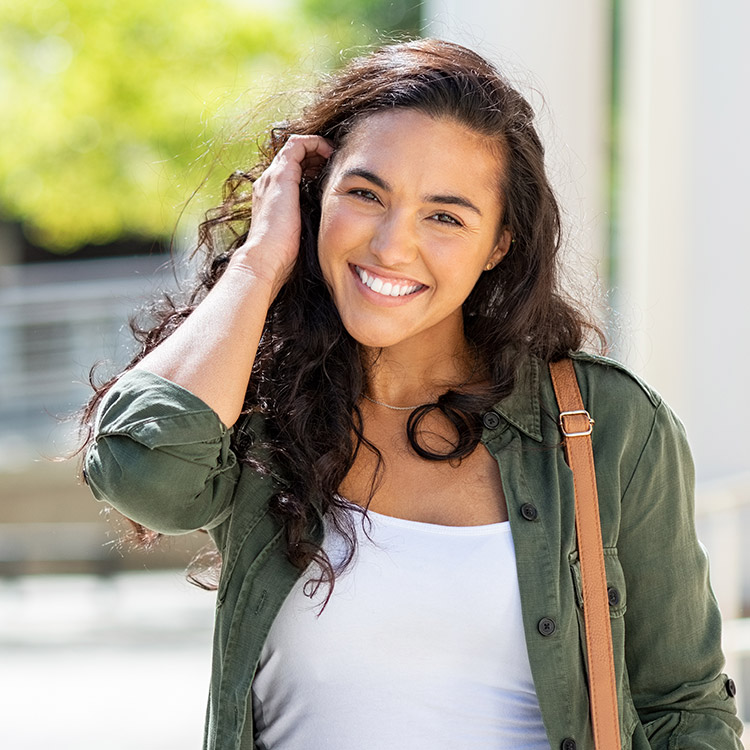 EQUIPPED FOR EVERY DAY
One of the hardest steps in the journey of overcoming a personal challenge is finding the tools to help you get there. Our therapists don't just listen, they have a wealth of information and helpful skills to teach you. You can learn how to practice self-care and be successful, taking your growth in therapy and applying it to your daily life. Confidence doesn't just come on its own, you learn to reach for it, and our therapists can equip you to get there.
"This is the best therapy I have ever had!"
– Former Client