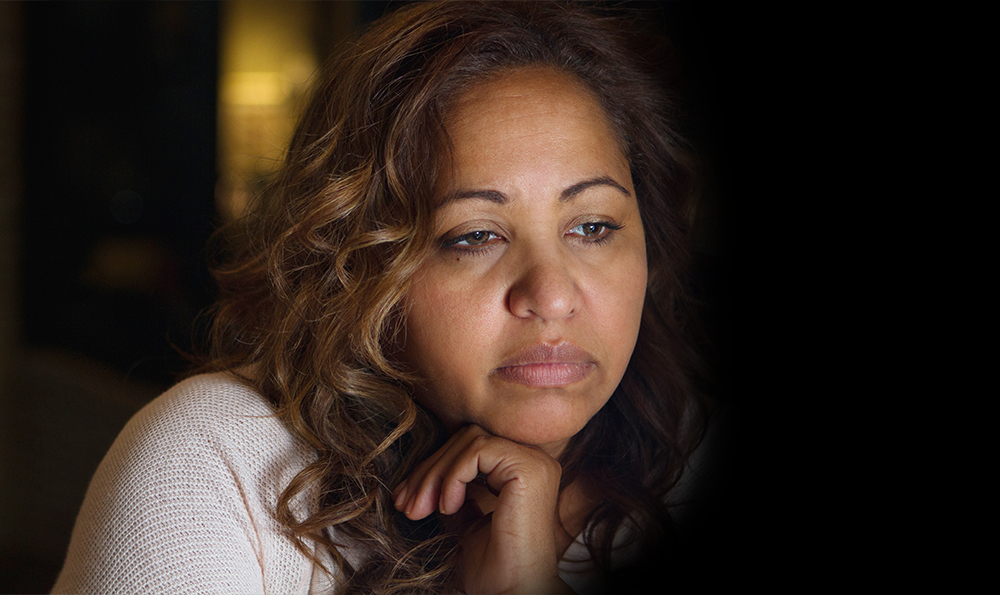 DEEPER
CARE

Sometimes our breakthroughs
require diving deeper,
spending a bit more time,
and doing a little more work
to create the change we desire.
INTENSIVE OUTPATIENT PROGRAMS FOR ADOLESCENTS AND ADULTS
Intensive Outpatient Programs (IOP) are a group-based, more intensive form of treatment. These options are designed to help individuals who are experiencing moderate to severe symptoms and interference in their lives, not experiencing a reduction of symptoms with less intensive treatments, and/or individuals who are transitioning from a higher level of care such as inpatient or residential treatment.
While in the IOP, participants continue to work individually with a therapist, dietitian (for clients with eating disorders), and a medical provider, either at Water's Edge Counseling & Healing Center, or outside of the facility.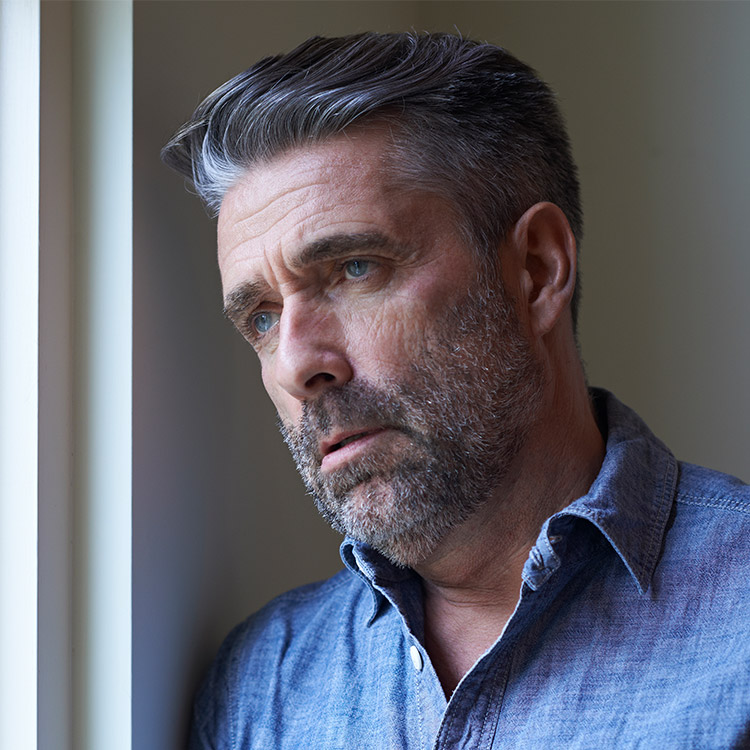 Although many factors allow Water's Edge Counseling & Healing Center treatment to stand out from the rest, one unique benefit of our IOPs is that we maintain a one staff to two or three clients ratio for most of our programs, which is much better than many other programs. This allows us to prioritize each member's care and needs throughout the program, giving each individual greater attention. We also highly value and prioritize collaboration (when given appropriate written permission) with all outside providers including therapists, dietitians, physicians, and school counselors.
Some individuals with eating disorders who are also experiencing moderate to severe depression/anxiety require an all-day program to make or maintain progress. To help support them, there is an option to participate in both an Eating Disorder program and a Depression/Anxiety/Trauma program as a means of addressing all issues.
To learn more about our Intensive Outpatient Programs, 
please reach out today.
"The therapists were always so kind, open-minded,
encouraging and yet would still challenge me."
– Former IOP Client