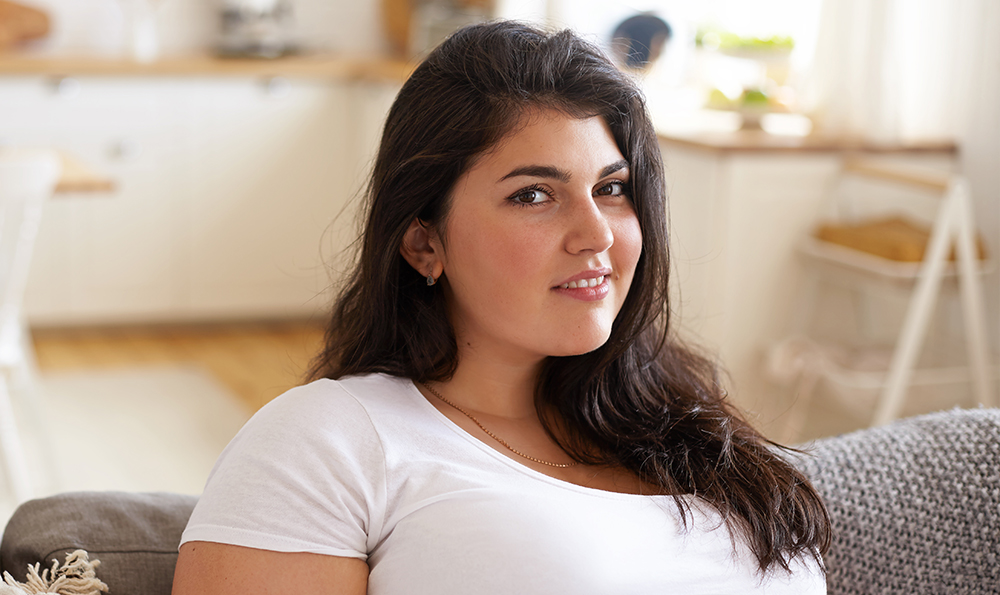 OVERWHELMED
BY FOOD?
Food is meant to nourish our bodies and to
give us the energy to get through each day.
When food has become more than that, maybe it
has become your best friend or maybe your enemy,
you may be experiencing an eating disorder.
RECLAIMING ALL THAT IS LOST
Eating Disorders are powerful, biologically based illnesses that grow in intensity and eventually impact all areas of one's life…body, soul and spirit. Recovering must mean reclaiming all that is lost and all that has been affected. This is what makes Water's Edge CHC different… We understand that recovery is more than creating a healthier relationship with food and body. It means that the body is physically restored with a healthier relationship with food, the soul is equipped with the skills needed to cope with the hurts, stressors and challenges of this world, and the spirit is restored in hope, identity, and purpose. It means reclaiming all aspects of a person: body, soul and spirit.
WHAT IS AN EATING DISORDER?
Eating Disorders (ED) are associated with a change in eating behaviors and often
an intense fear of gaining weight. It is the most deadly mental health disorder.
Eating Disorders commonly occur with depression, anxiety, OCD and trauma. People diagnosed with
ED are four times more likely to have substance abuse disorders. Due to these co-occurrences,
unique personal ED behaviors, and the high death rate, comprehensive assessment is crucial.
A WHOLE-PERSON APPROACH
Current research has yet to find the magical formula or treatment approach that cures eating disorders. At Water's Edge Counseling & Healing Center, we've found that combining the best treatments for body, soul, and spirit has had the greatest positive impact on our clients. In our program, you will receive the best treatment approaches that are found at most eating disorder treatment programs – plus so much more. Our whole-person approach to healing integrates the best therapy techniques identified through neuroscience, trauma-informed care research, and spiritual integration research.
SIGNS OF EATING DISORDERS
Rigid or obsessive thinking about food

Lack of or flat emotions

Body image complaints

Intolerance for imperfections

Incessant talk about food or weight

Emotional or social withdrawal

Sudden weight change

Dry hair or skin

Fainting or dizziness

Diets or chaotic food intake

Exercising for long periods

Difficulty sitting still

Frequent trips to the bathroom

Avoid eating in public

Denies difficulty with food or body image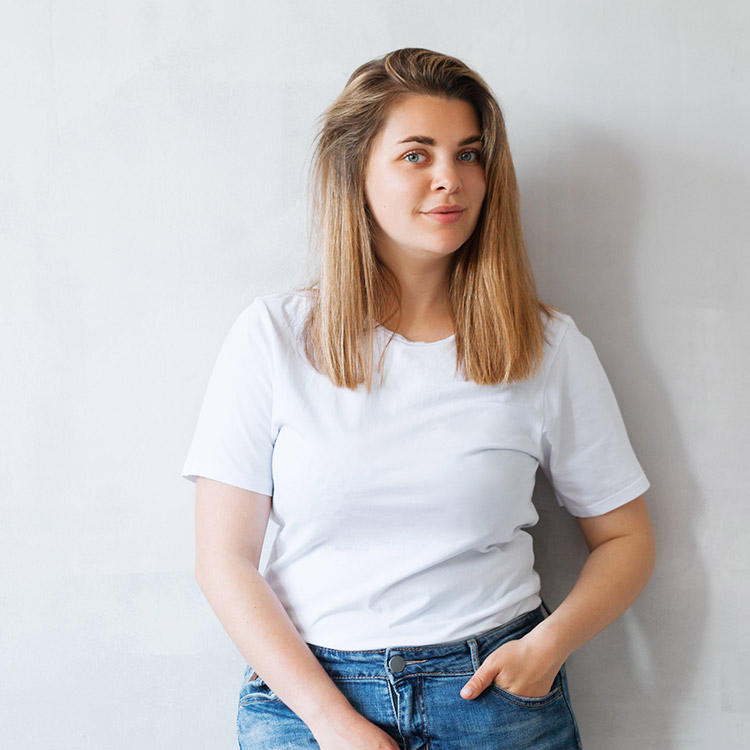 QUESTIONS TO ASK

Are you terrified about gaining weight or being overweight?
Do you avoid eating when hungry?
Are your thoughts about food, calories, or thinness taking over?
Have you gone on eating binges? Have you ever been surprised by how much you ate?
Are there some foods that frighten you? Are there some foods you refuse to eat?
Do you feel guilty after eating?
Do you take longer to eat than others?
Do you eat in secret?
Does your weight affect the way you feel about yourself?
Does food dominate or control your life?
Do you count calories, read labels, or measure your food?
Are you always on a diet?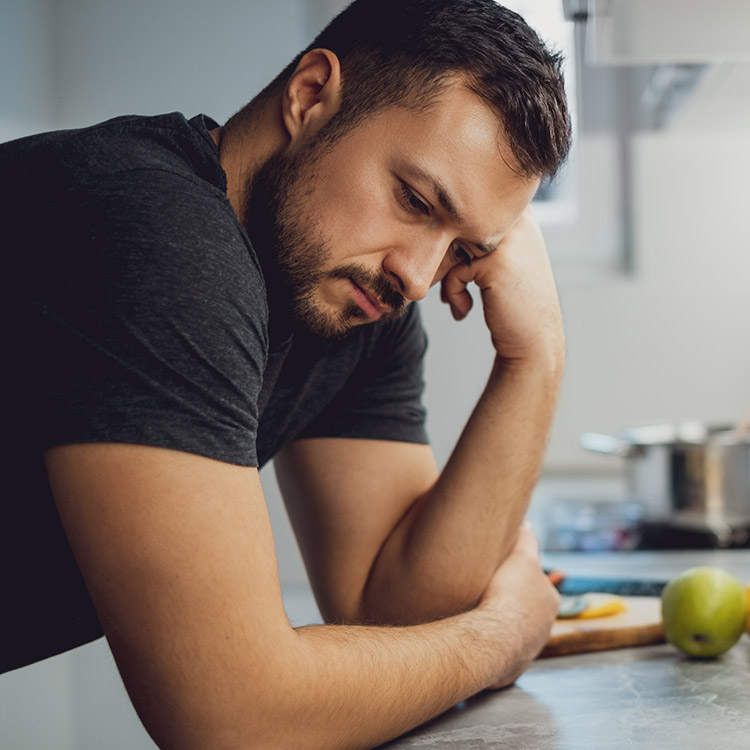 Our providers are highly collaborative and work with each individual client and their treatment team (if needed) to assess symptoms and then create and implement an individualized plan toward recovery and health. This may involve varying levels of care from individual therapy, to intensive outpatient programs, to a combination of services designed to best address the needs of the client.
Intensive Outpatient Programs & Day Treatment
Intensive Outpatient Programs (IOP) & Day Treatment are a group-based, more intensive form of treatment for individuals who need more support than weekly individual therapy or are transferring out of higher level of care (residential care or hospitalization). Through this group program, participants will receive education, skills teaching, meal support, nutrition education, somatic resourcing, spiritual guidance, and movement therapies specifically designed for those with eating disorders.
Separate programs for Adults (18+) & Adolescents (12-18):
Family-Based Treatment
Family-Based Treatment (FBT) is the leading evidence-based approach to help families with adolescents struggling with eating disorders. The aim of FBT is to equip parents with the tools to help their loved one recover and return to normal life.
Nutrition Counseling
Nutrition counseling is essential in the treatment of eating disorders. Our team of Registered & Licensed Dietitians (RDN, LD) support and assist individuals in meeting nutritional goals and progressing in recovery by way of education, supportive groups and individual sessions. Clients learn to incorporate a new, balanced approach to eating that promotes a healthy mind-body connection.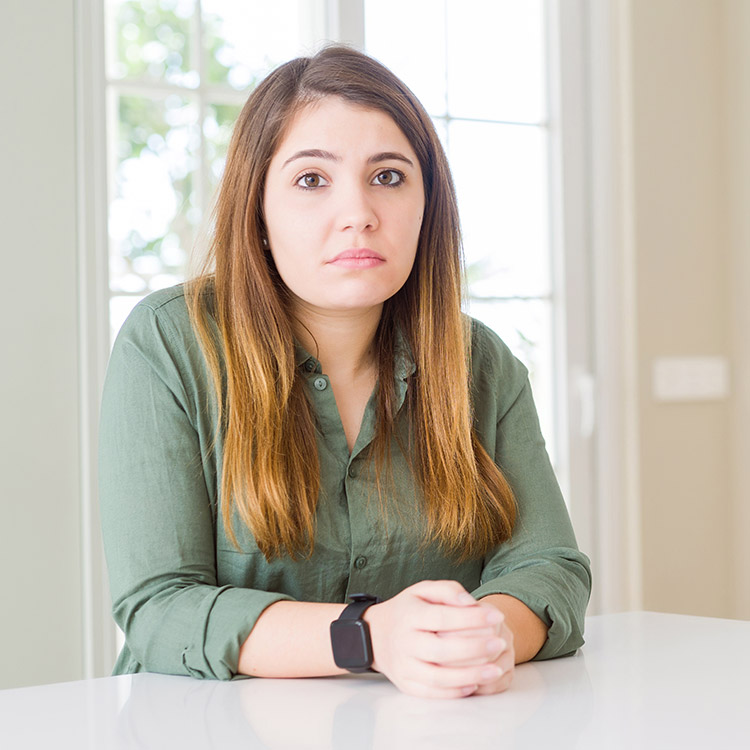 "Water's Edge is the first place I have felt safe enough
to share my symptoms and receive the help I need."
– Current Client