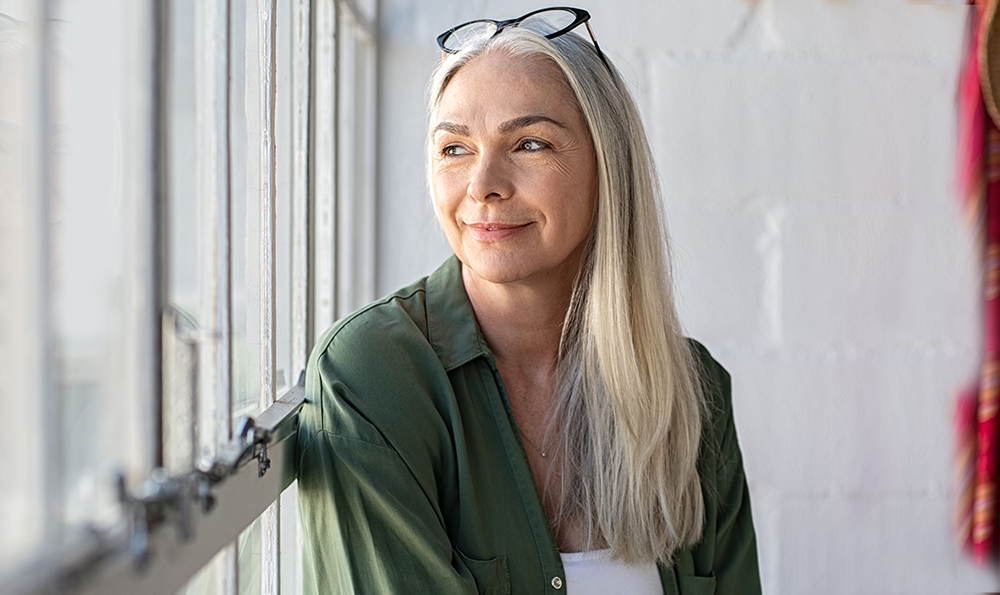 STRUGGLING
WITH ANXIETY?
Feeling anxious from time
to time is normal. When it
becomes more persistent,
it might be a sign of
something deeper.
WHAT IS ANXIETY?
Anxiety is often associated with excessive worry and/or panic. Various types of anxiety affect over 18% of the
adult population of the United States or 40 million people (Anxiety & Depression Association of America)
and represent the most common mental health disorders in America today.
Anxiety can interfere with social experiences, confidence, work and school performance, relationships
and one's physical health.
Restlessness

Feeling "keyed up" or "on edge"

Fatigue easily

Difficulty concentrating

Irritability

Muscle tension (neck, jaw, back, etc)

Difficulty falling asleep

Difficulty staying asleep

Fear of judgement by others

Avoiding social situations
Restlessness

Sweating

Trembling and/or shaking

Feeling of choking

Shortness of breath

Chest pain

Nausea

Dizziness

Feelings of unreality or detachment from self

Fear of losing control

Fear of death or dying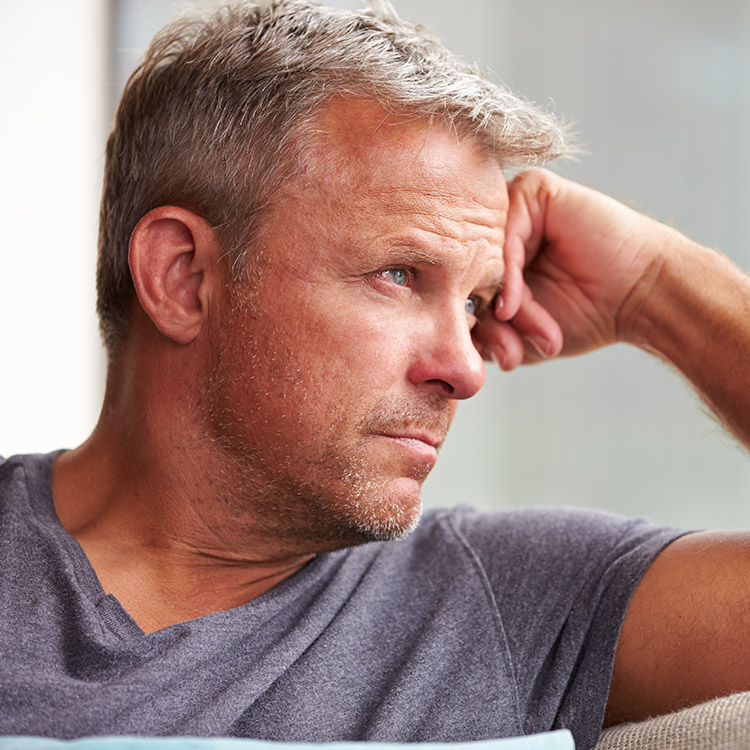 QUESTIONS TO ASK

Do you feel nervous, anxious or edgy most days?
Do you find it difficult to control your worrying?
Do others comment that your worry is "unreasonable" or excessive?
Do you have difficulty falling asleep? Are your thoughts keeping you awake?
Do you have racing thoughts that play over and over in your mind?
Do you have trouble relaxing?
Do you have trouble sitting still due to restlessness?
Do you become easily annoyed or irritable?
Do you often feel afraid, as if something awful might happen? Do you feel a sense of impending doom?
Do you have difficulties with concentration or focus? Does your mind go blank?
Do you have consistent worry that others are judging you?
Do you fear you may be humiliated or embarrassed in social situations?
Do you experience panic?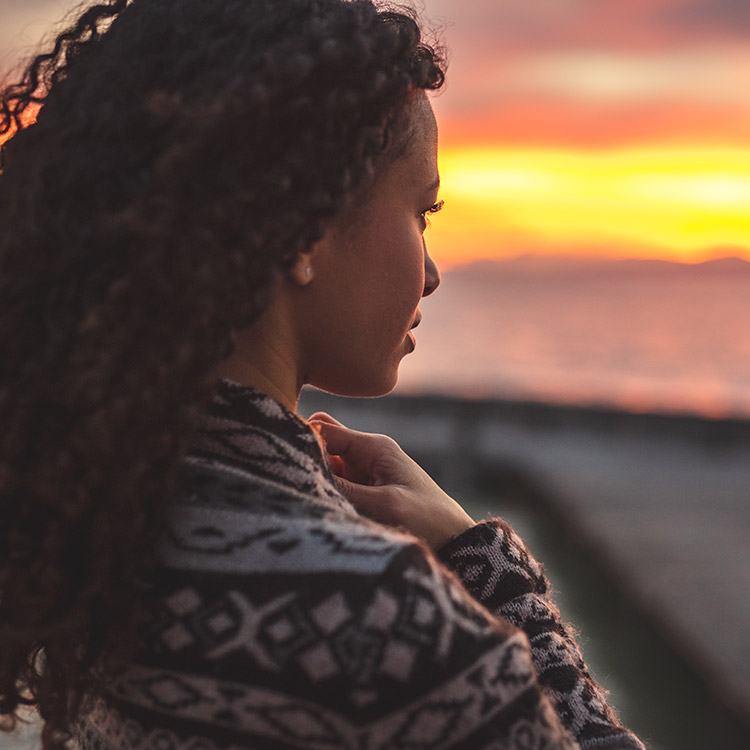 Our providers are highly collaborative and work with each individual client and their treatment team (if needed) to assess symptoms and then create and implement an individualized plan toward recovery and health. This may involve varying levels of care from individual therapy, to intensive outpatient programs, to a combination of services designed to best address the needs of the client.
Intensive Outpatient Programs
Intensive Outpatient Programs (IOP) are a group-based, more intensive form of treatment for those experiencing moderate to severe mental health symptoms. An IOP level of care is designed to meet the needs of individuals who need more support than weekly therapy sessions but are not in need of inpatient care. Participants will receive psychoeducation and skills teaching including: mindfulness, crisis management, cognitive challenging (CBT), energy regulation strategies, boundaries, communication and emotional expression or containment skills. In addition, each program has a daily support/process group as well as additional groups addressing the role of nutrition, spirituality and movement in the healing process.
Separate programs for Adults (18+) & Adolescents (12-18):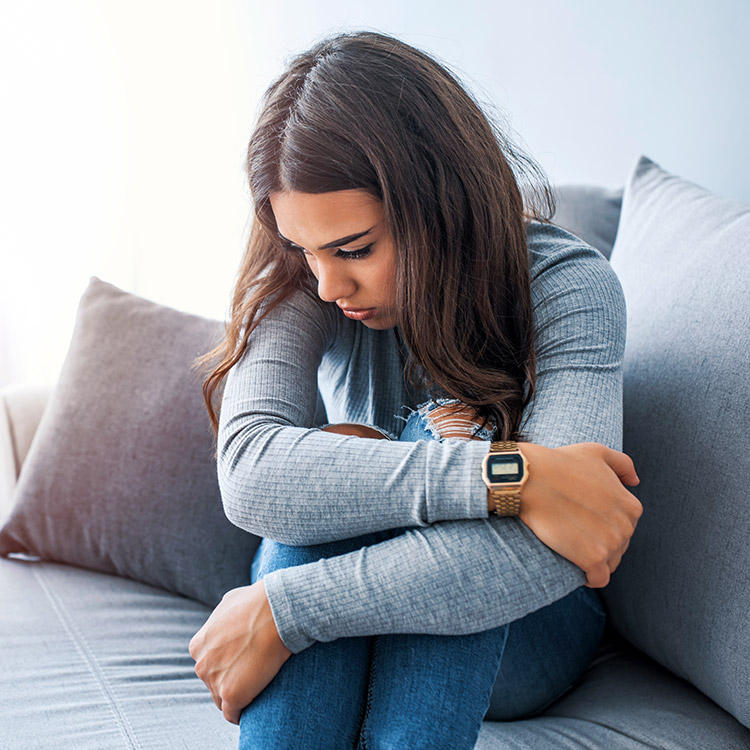 "All staff were caring, compassionate and validating."
– Former Client