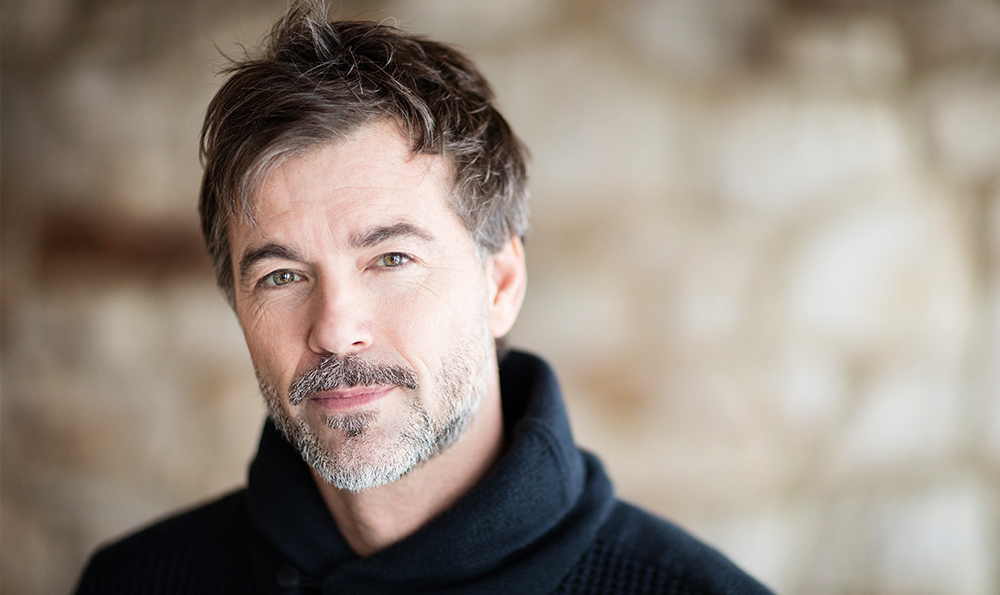 BURDENED
BY TRAUMA?
Traumatic life experiences
are sometimes unavoidable,
and the feelings that follow
can feel inescapable.
We can help.
WHAT IS TRAUMA?
Trauma is the result of an event or events that are so powerful that the person experiencing them
feels a threat to their physical, spiritual, or psychological well-being. Trauma can be caused by a single incident
(crime, accidents, surgery, etc) or by repetitive experiences (abuse, neglect, etc).
Trauma is defined by the impact the event has on the individual's daily living experience, not by the event itself.
Depression

Irritability

Loss of Interest

Numbing

Decreased concentration

Insomnia

Emotionally overwhelmed

Loss of a sense of the future

Hopelessness

Shame & worthlessness

Loss of memories

Nightmares

Flashbacks

Hyper-vigilance

Feeling unreal or out of body

Mistrust

Generalized anxiety

Panic attacks

Chronic pain

Headaches

Substance use

Eating Disorders

Self-destructive behaviors

Lost sense of self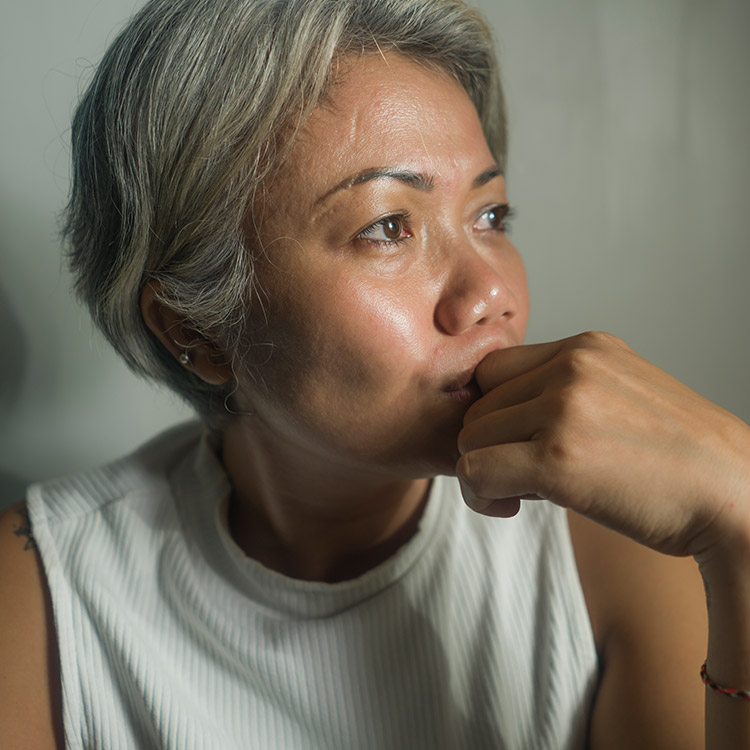 QUESTIONS TO ASK

Have you been bothered by unwanted memories, nightmares or reminders of a particular event?
Do you make an effort to avoid thinking or talking about a threatening event?
Are you avoiding things (people, places, sounds etc.) that remind you of the event?
Do you have difficulty relaxing or staying calm?
Do you keep your distance from people? Are you feeling socially detached or struggling to make connection with others?
Is there a decrease in your ability to enjoy activities you once loved?
Are you constantly feeling on guard, watchful or easily startled?
Do you often feel numb and are you losing a sense of your former self?
Have you ever felt like you were back in the threatening event and responded accordingly?
Since the event do you experience anger, horror, rage or shame more frequently?
Do you ever lose time?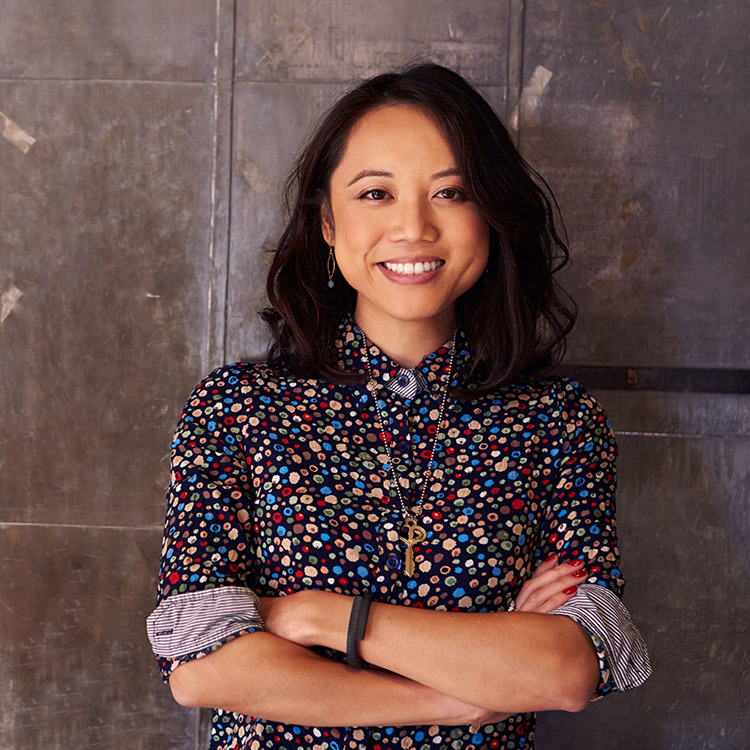 All services at Water's Edge CHC are trauma-informed. Our providers are highly collaborative and work with each individual client and their treatment team (if needed) to assess, create, and implement an individualized plan toward recovery and health. This may involve varying levels of care from individual therapy to intensive outpatient programs, to a combination of services designed to best address the needs of the client.
Trauma-Informed Care
Most providers at Water's Edge CHC are trained in EMDR (eye movement desensitization and reprocessing), Sensorimotor Psychotherapy and/or Trauma-Focused CBT. Each of these therapies are specialized to meet the unique needs of a client with a history of trauma. All care at WECHC is integrated with a trauma-informed approach which considers our clients' stories and experiences around trauma, attachment and development.
Intensive Outpatient Programs & Day Treatment
All Intensive Outpatient Programs (depression/anxiety or eating disorders) at Water's Edge CHC incorporate a deep understanding of the needs of individuals who have experienced either potentially life-threatening events and/or developmental wounding that has resulted in life patterns that are limiting and interfering. If you are experiencing any of the symptoms listed for trauma, our providers will assist you in identifying which programs are the best option for you.
Separate programs for Adults (18+) & Adolescents (12-18)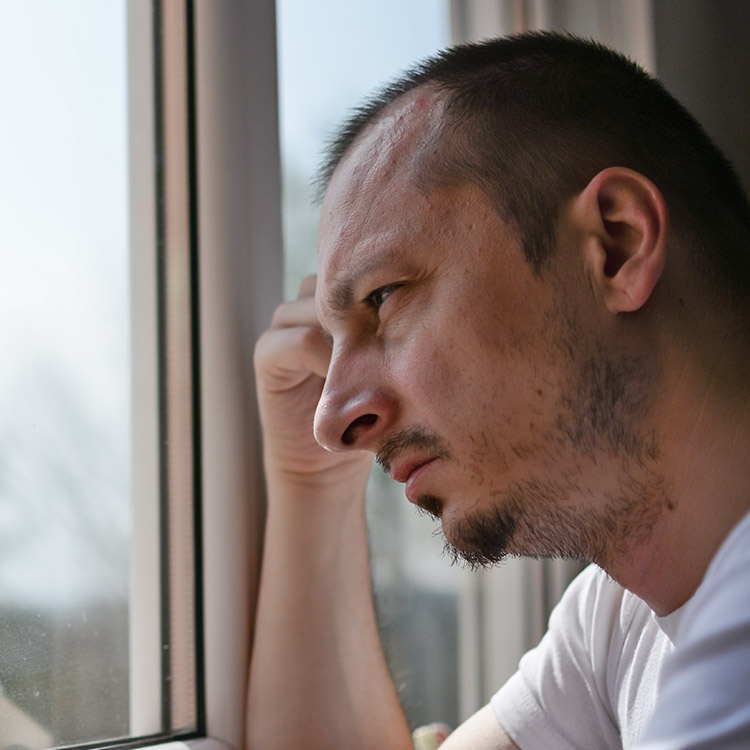 "Water's Edge is the safest place I know."
– Former Client