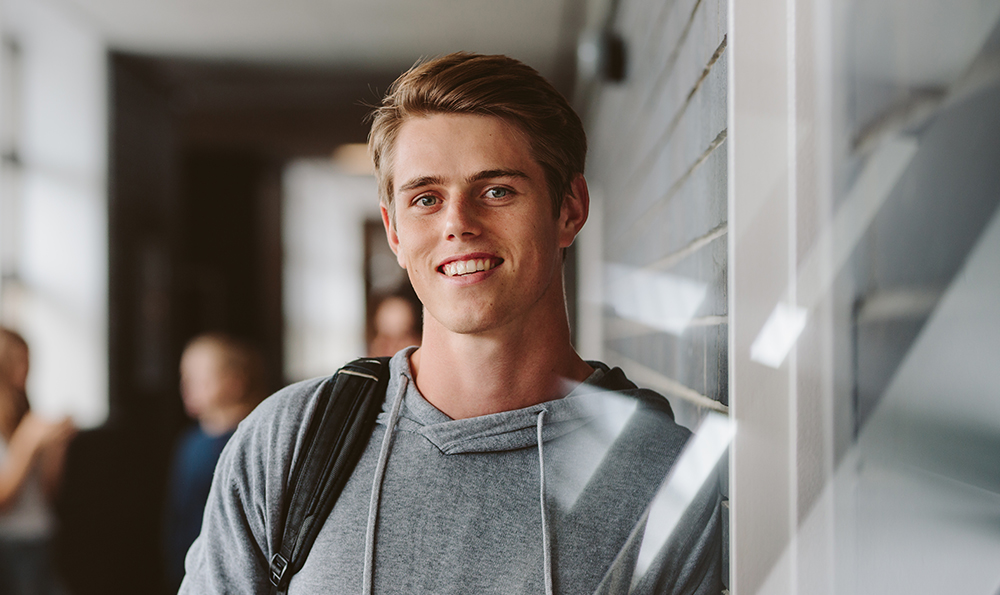 EMPOWERING
& MANAGING
Sometimes a medication or
supplement can play an important
role in supporting an individual's
wellness, managing symptoms and
helping them to live fuller lives.
PSYCHIATRY AND MEDICATION SERVICES
Depending on the individual and what they're facing, specific mental health issues will often benefit from psychotropic medications to assist in symptom reduction and management. Many times symptoms are associated with depression, anxiety, trauma, obsessive-compulsive behaviors, and eating disorders. Not only can medication assist in managing some of the symptoms, it is often a helpful agent to meeting therapy goals of retraining the brain with new coping patterns.
Our specialized providers meet with individuals to gain a thorough understanding of symptoms and contributing factors. They will then prescribe medications or recommend supplements that may be beneficial to recovery and healing.
Please note that our medication providers do not treat individuals who are actively abusing chemicals/substances or have a significant pain management issue due to the fact that the appropriate supportive therapies are not in place to support this population.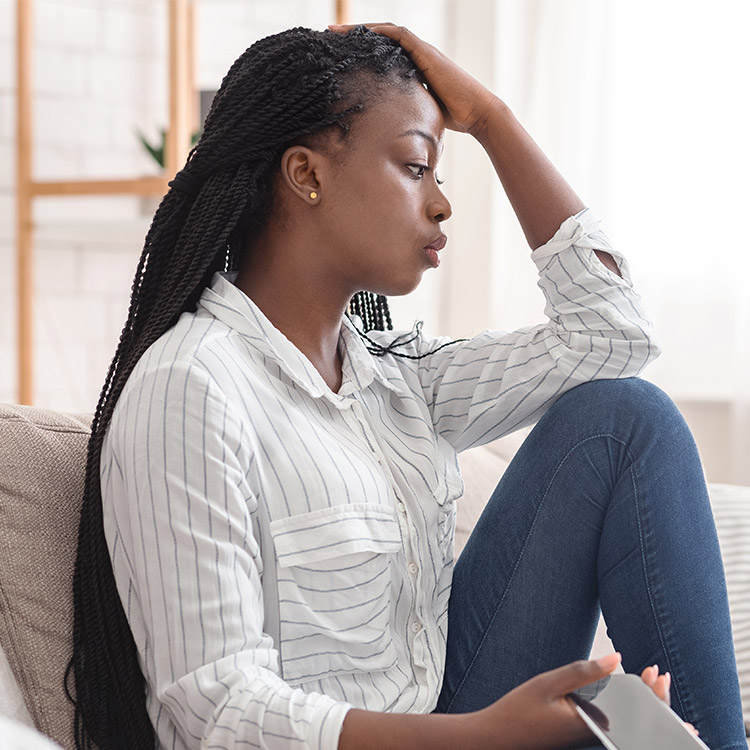 Let us help you walk through your options, and explore
which will help you reduce and manage your symptoms.
It starts with a conversation – reach out today.