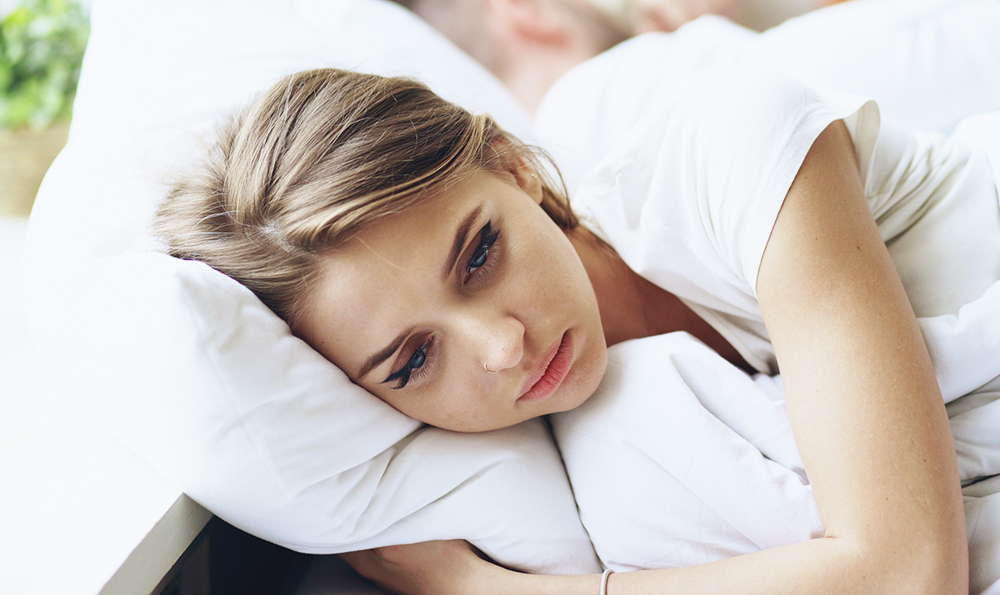 OVERCOME
TOGETHER
Remember that you're not
alone in your struggle. When
it seems overwhelming, that is
when we can overcome, together
INTENSIVE OUTPATIENT PROGRAM FOR
ADULTS WITH DEPRESSION, ANXIETY,  TRAUMA
This group meets 3-4 days/week for 3 hours per day
The Adult Intensive Outpatient Program (IOP) for Depression, Anxiety or Trauma is a group-based treatment for adults (age 17 and older) who are experiencing symptoms of Major Depression, Generalized Anxiety, panic attacks, social anxiety and/or Post-Traumatic Stress Disorder.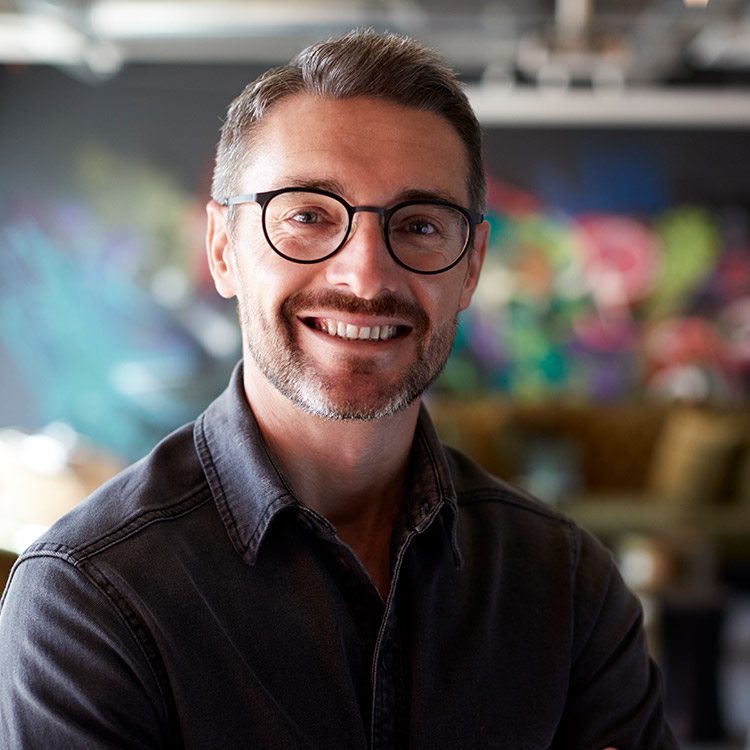 Throughout this group, participants will receive education, skills teaching, mindfulness practices, crisis management, supportive snack, education on the role of nutrition in mood and energy as well as on the role of spirituality on healing, and process/emotional support. Participants with medical clearance will also engage in a fitness group that is designed to activate the body's natural healing process through movement. Examples of skills taught include: cognitive challenging, relaxation techniques, breathing exercises, healthy boundaries, emotional expression/containment and communication skills.
To learn more about our Intensive Outpatient Programs, 
please reach out today.
"The staff were always relatable and seemed to
genuinely care for each group member."
– Former IOP Client