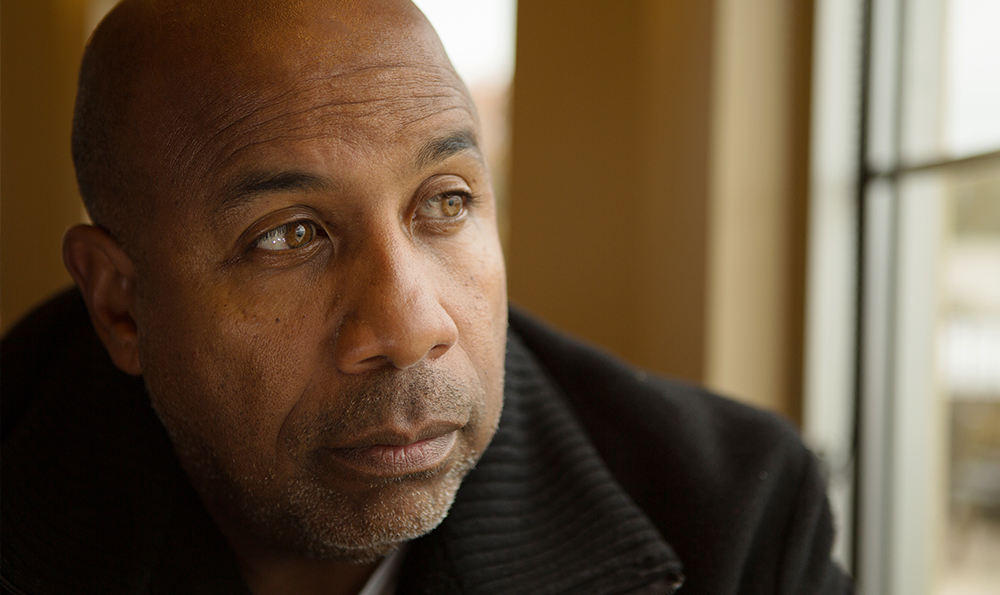 PERSONALIZED
TOOLS & SUPPORT
Life's challenges are common
and shared by so many.
We'll give you the tools
and support you need to move
from surviving to thriving.
Life has a way of bringing challenges to us every day. We might encounter struggles we can define, such as anxiety or depression, or a trauma that keeps us up at night. Relationships and work can create other challenges. These things can be hard – sometimes, you hit a wall, and you can't seem to climb anymore.
That's where we come in.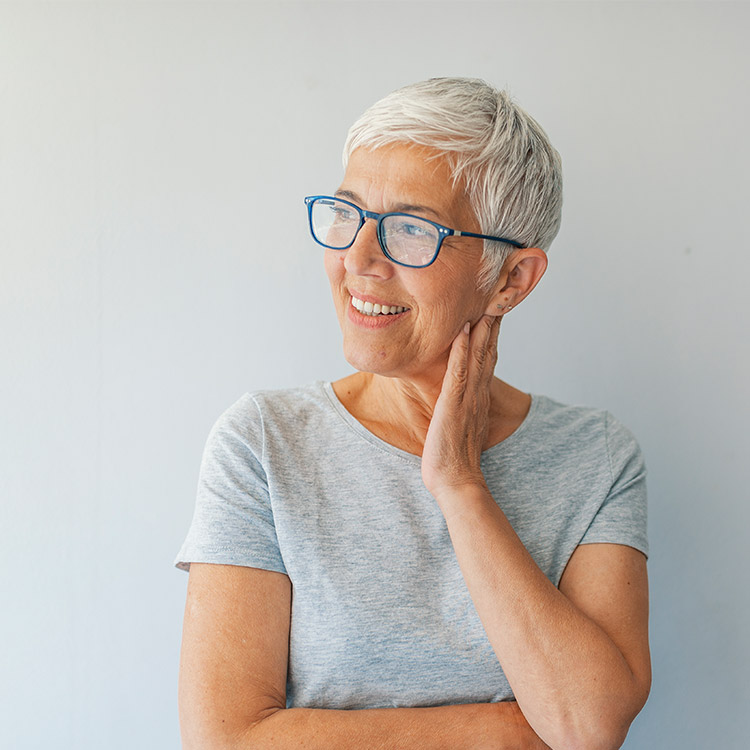 Individual therapy, also known as psychotherapy, is more than just a conversation between you and a therapist. It's a chance for you to pull out those stresses and challenges, those rocks in your garden, and overcome them. Water your soil and let new growth poke through. This is a collaborative process between you and a therapist who is dedicated to working with you. Research continuously shows that the relationship between the client and the therapist is a key factor in therapy success, and we're committed to matching you with someone who can help you along your journey.
Individual therapy sessions generally last 45-60 minutes and typically scheduled once or twice a week, depending on your schedule and unique needs. Additional support people may join in the sessions if desired or recommended by the therapist. In these sessions, you'll experience a safe place to dig deep into the things that are causing your challenges, as well as what's bringing you joy. You will learn new life skills that are designed to help you be more effective in all areas of life.
Experience healing from past trauma or find hope within anxiety and depression. Get equipped to improve your relationships and navigate challenging family dynamics. Learn to understand your emotions and reactions to stress better.
When you're ready to learn new skills, find emotional support,
and explore problem-solving, we're here for you at
Water's Edge Counseling & Healing Center.
"I have always felt safe at Water's Edge."
– Current Client