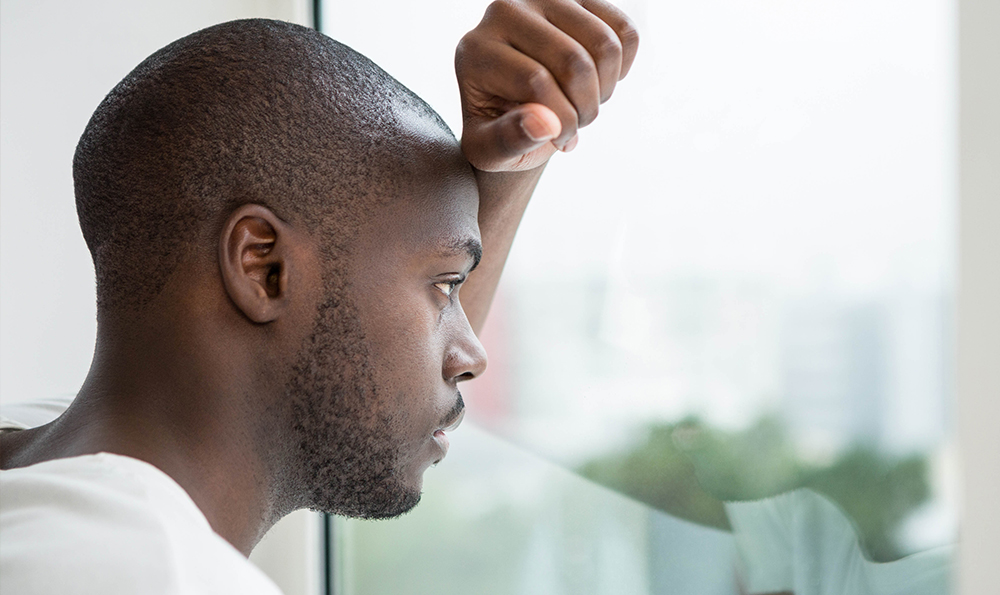 EXPERIENCING DEPRESSION?
Sadness or lack of joy that is persistent can be
a result of many things, including trauma,
life changes, loss, or biological changes…
from mild symptoms to more severe…
depression is more than everyday sadness.
WHAT IS DEPRESSION?
Depression is the leading cause of disability and impacts over 350 million people worldwide. Trauma, significant life changes, and loss are often associated with depression. We also know that depression has a strong biological component and family disposition. Depression is often experienced by people who have anxiety and chemical addictions.
Untreated depression is the leading cause of suicide and other serious physical illnesses
such as heart disease. Untreated depression will eventually affect every area of life.
Recognizing the symptoms of depression is the first step toward healing.
Persistent sadness

Difficulty experiencing joy

Feelings of hopelessness

Loss of interest in activities

Low libido

Feelings of guilt or worthlessness

Difficulty concentrating

Feelings of helplessness

Persistent physical symptoms that do not respond to treatment

Anger

Low appetite or overeating

Restlessness

Irritability

Decrease in energy

Easily fatigued

Thoughts of death or suicide

Indecisiveness

Digestive disorders

Chronic pain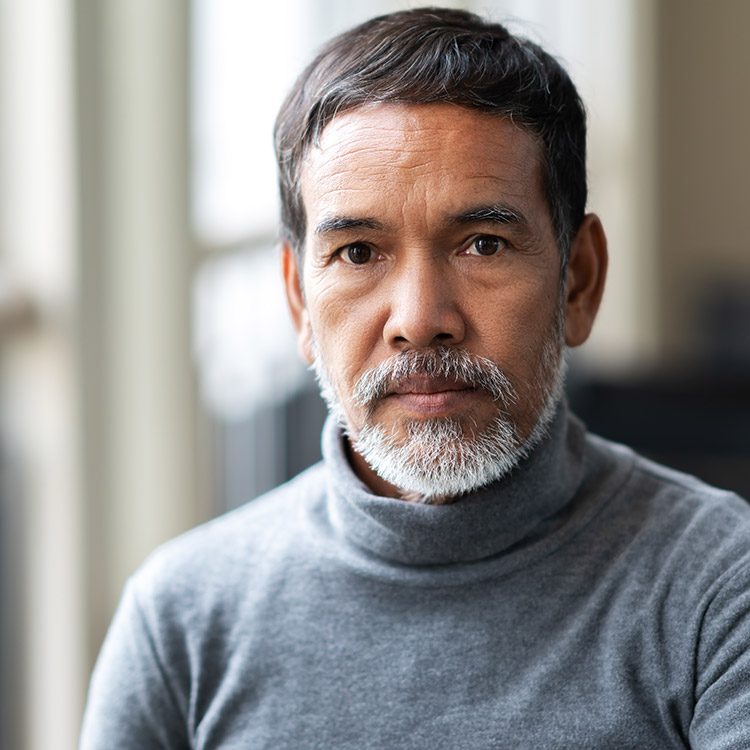 QUESTIONS TO ASK

Do you have little/reduced interest in engaging in activities or relationships?
Are the things that once brought joy or pleasure now difficult to begin?
Has sleep become an issue? Sleeping too much, or not falling or staying asleep?
Are you eating less or more because your appetite has changed?
Have you noticed an increase in feeling hopeless, helpless or worthless?
Do you have thoughts of death or suicide?
Can you focus on things that require your attention? Is concentrating becoming difficult?
Are you feeling like or beginning to believe that you are a failure?
Our providers are highly collaborative and work with each individual client and their treatment team (if needed) to assess, create and implement an individualized plan toward recovery and health. This may involve varying levels of care from individual therapy, to intensive outpatient programs, to a combination of services designed to best address the needs of the client.
Intensive Outpatient Programs
Intensive Outpatient Programs (IOP) are a group-based, more intensive form of treatment for those experiencing moderate to severe mental health symptoms. An IOP level of care is designed to meet the needs of individuals who need more support than weekly therapy sessions but are not in need of inpatient care. Participants will receive psychoeducation and skills teaching including: mindfulness, crisis management, cognitive challenging (CBT), energy regulation strategies, boundaries, communication and emotional expression or containment skills. In addition, each program has a daily support/process group as well as additional groups addressing the role of nutrition, spirituality and movement in the healing process.
Separate programs for Adults (18+) & Adolescents (12-18):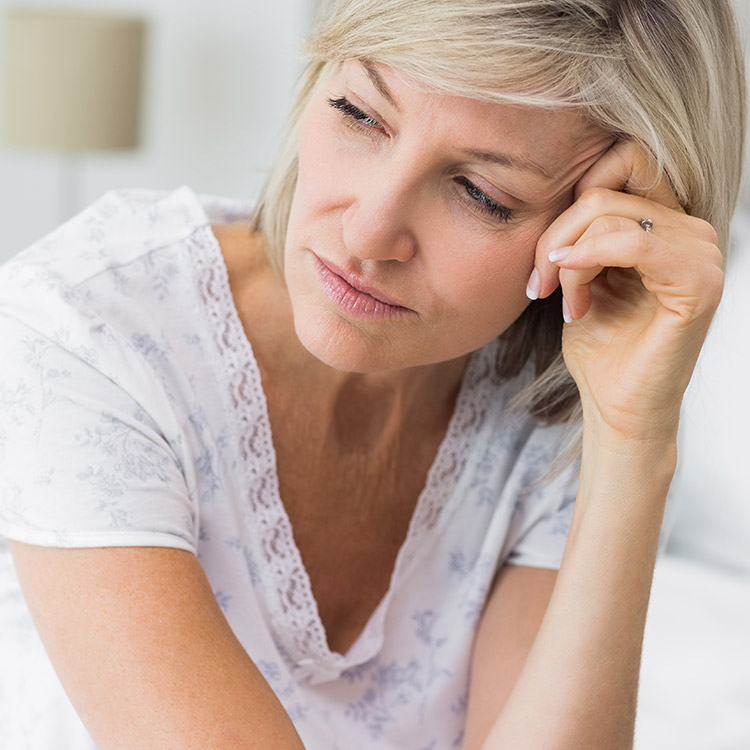 "I feel like I have a life…one that I never thought I would have."
– Former Client