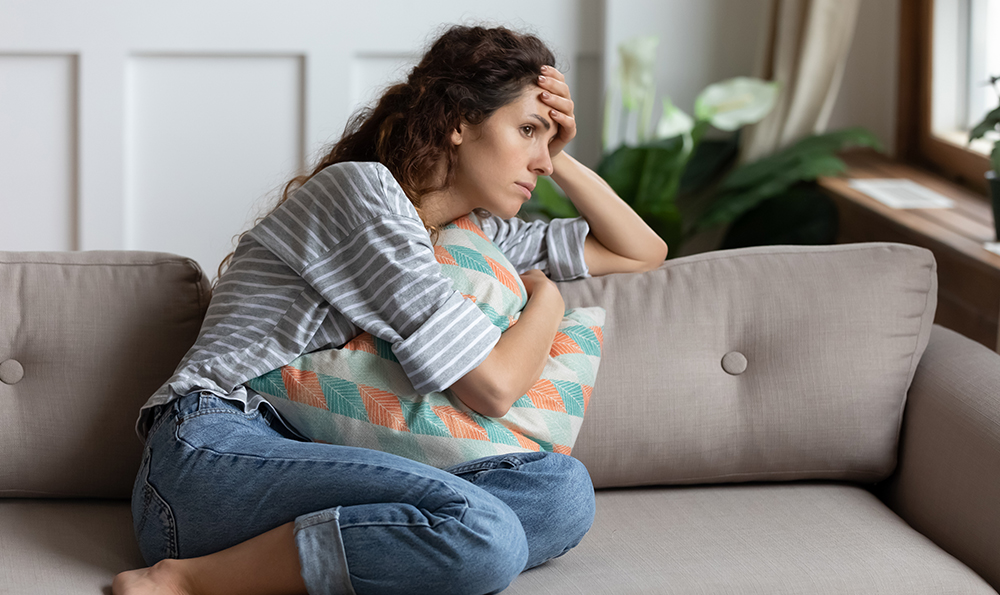 PROGRESSING
YOUR JOURNEY
You've been working hard to overcome
your eating disorder, but sometimes
the battle can be too much. We can help
you on your journey by getting you what
you need to reach your next goals.
INTENSIVE OUTPATIENT PROGRAM
FOR ADULTS WITH EATING DISORDERS
This group meets 4 days/week
The Adult Intensive Outpatient Program (IOP) for Eating Disorders (Anorexia, Bulimia, Binge Eating Disorder, Eating Disorder NOS ) is specifically designed for adults (age 17 and older). Prior to participation, individuals will complete a comprehensive assessment to assist the treatment team in creating an individualized plan to meet the client's needs. Through this group, participants will receive education, skills teaching, meal support, nutrition education, somatic resourcing, spiritual guidance, and movement therapies. Cognitive Behavioral Therapy-Expanded (CBT-E), Acceptance and Commitment Therapy (ACT), and Life Skills (similar to those of DBT) are also incorporated throughout the program.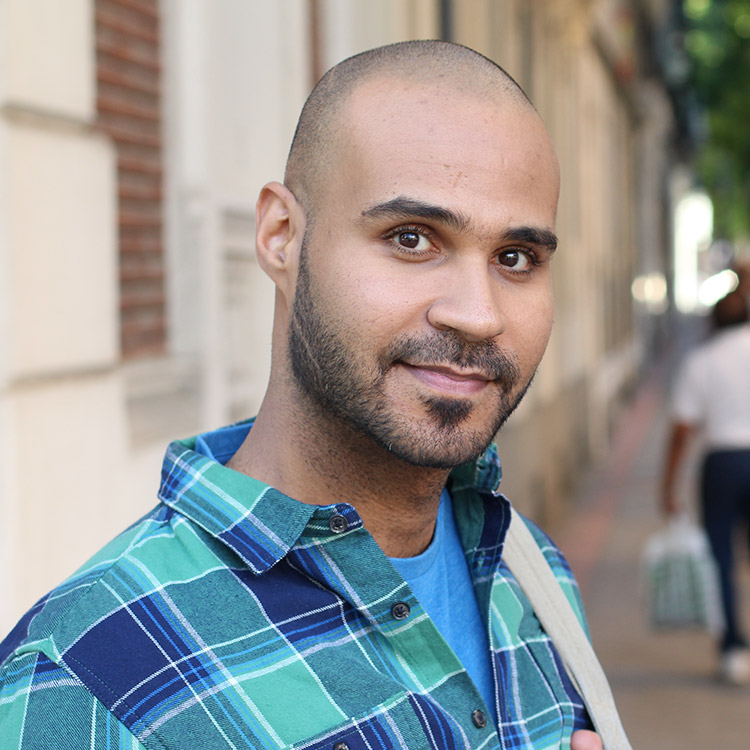 For individuals who need even more support and are experiencing significant symptoms of depression and/or anxiety, there is an option to add the Intensive Outpatient Program for Depression/Anxiety/Trauma to this IOP.  This combination of programs can assist individuals with stabilizing symptoms of the eating disorder while simultaneously targeting the symptoms of depression, anxiety and/or trauma that are often triggers for maintenance of eating disorder symptoms.
To learn more about our Intensive Outpatient Programs, 
please reach out today.