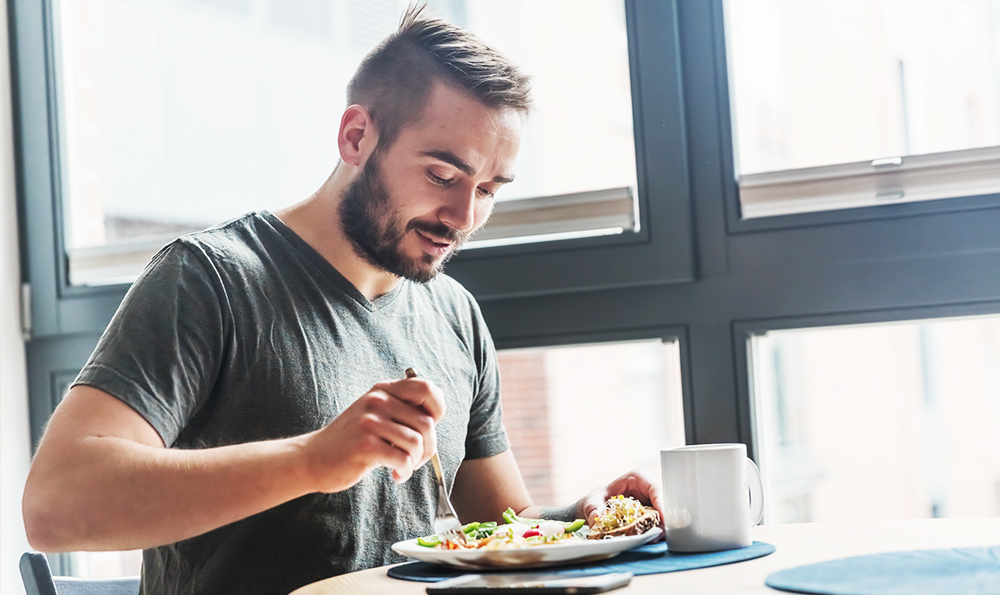 CREATING HEALTHY
EATING PATTERNS
Nutrition and healthy food
patterns are an essential part
of life as a human being. They
can also represent an area where
we experience challenges.
Do you have a negative relationship with your body or with food? Do you think about food too much or maybe not enough? Are you struggling with or recovering from an eating disorder?
Our energy, physical health, and mental health are tied to how we treat our bodies. Whether it is a spiritual or physical part of us, each element is interwoven – and if we damage or cut a strand in the tapestry, the pieces can begin to unravel. Our nutrition is an essential part of that tapestry.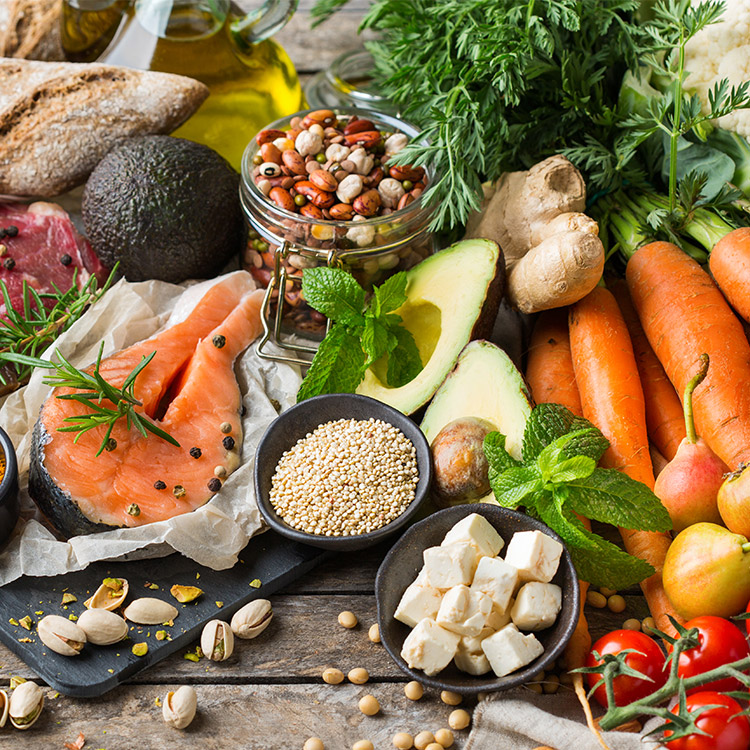 If you're struggling with an eating disorder, Water's Edge Counseling & Healing Center has a nutrition team that works specifically with you to meet nutritional goals and progress to recovery wherever you're at.