Whether you want to participate in marriage counseling or focus on your personal mental health, finding the right counseling center is your first step to a better future. Some centers are better equipped to help you than others, so take your time to ensure you find the right one. Start your search on the right foot by knowing what to look for and how to look for it.
Your Guide to Finding a Counseling Center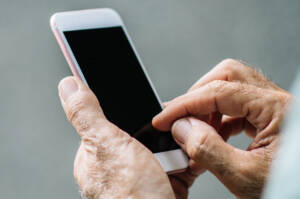 What to Look For
Begin by searching for a center that offers the specific service you need. For example, if you're looking for anxiety treatment, find a therapist who specializes in this. They should offer evidence-based treatments for your unique care needs.
A high-quality center will have the reputation to prove it. Their past clients will tell you that they provided compassionate and effective care, and they will recommend that you go to them as well. This recommendation from a past client is the best way to know what to expect.
How to Look for It
You can begin with a Google search for relevant services in your area, or ask for recommendations from anyone you know who has received care. Once you've found a place you want to learn more about, call to ask about their services. Ask what care they provide for someone with your needs. Ask about their referral rate (the higher, the better) and ask whether they have client testimonials they can provide for you. If they are helpful on the phone and give you information that makes you feel confident, then they are the right choice.