Weekly groups are open to current WECHC clients or those who have completed an assessment at WECHC.  If interested in participating please discuss with your current provider or contact the group leads listed below. 
Body Image Group
Thursdays 5:15 to 8:15 pm (Starting March 15th for 16 weeks)
Body Image group is designed to support you in understanding your relationship with yourself and your body.  We will cover cultural, social and developmental impacts on body image, as well as, teach skills to help you build a more positive relationship with your body.  This group might be helpful to you if you find yourself:
unable to feel comfortable in your own body
talking negatively toward yourself or your body
overly focused on body shape/weight
spending too much time in front of the mirror
avoiding all mirrors
comparing to others
constantly checking your body to see if it has changed
engaging in other thoughts/behaviors that negatively affect your body
To sign up, or for more information ask your WECHC therapist, talk to front desk or contact group leaders Jenny Ginther, LICSW ex 115 or Bridgett Little, LMFT ex 111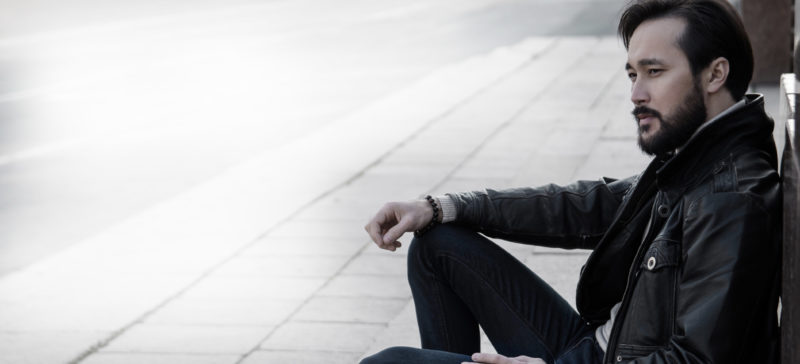 Men's Group: "Looking Back, Living Here & Leaving a Legacy; Christian Men Living in Today's World"
Monday Evenings (5:30 to 6:30pm) Beginning in April (16th or 23rd)
What: This once a week group is for men who want to consider how to live a genuine and purposeful Christian life in this secular society. We will examine memories and relationships from childhood as the foundation of how we relate to loved ones today. Story-telling, discussion, music, and media will be incorporated into weekly sessions. We rarely take the time in our busy lives to explore these subjects, but doing so can lead to significant growth as a man and to growth in your relationships.
Who: Adult men who have found it difficult to gain significant understanding and direction on an independent journey through life, and have or are seeking a Christian based approach to growth and change.
When: Monday evenings 5:30-6:30 PM for nine consecutive weeks. Please commit to attending all 9 sessions as each group is connected to the previous and subsequent sessions.
To sign up or get more info: Talk to your Water's Edge CHC provider, talk to front desk staff, or contact the group leader, Paul Reeth, MA, LMFT at 952-898-5020 ext. 133.
"For where your treasure is, there your heart will be also." Matthew 6:21
Other available weekly groups